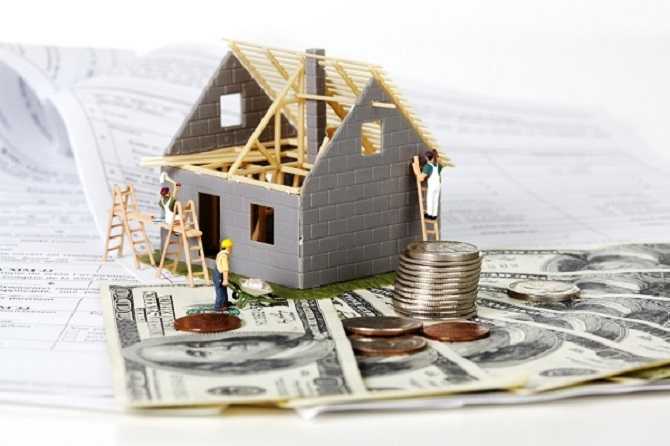 "Perhaps home is not a place but simply an irrevocable condition." – James Baldwin
Yes, from this quote we can conclude that the comfort of life starting from a comfortable home and doing a home renovation is important to make it happen. Doing a home renovation can be a fun activity. However, both in terms of planning and workmanship, it can drain a lot of thoughts. For that, before planning a home renovation, it's good to know first six fatal mistakes that often occur the following so that your home renovations run smoothly.
Buy cheap raw materials
In order to achieve the desired results, often the material quality factor is ignored. Choosing materials at low prices for home renovation does not hurt. In fact, you will get what you pay for. By using materials that are cheap and lacking in quality, the results obtained are also less satisfactory and it is not impossible that you have to renovate in the near future.
To save expenses, you can use the former renovation building materials that are not used but are still worth using. Objects such as doors, windows and tiles can be reused by giving a little "touch up" by repainting or polishing with a polish. Although you still need money to make small renovations on this material, you can still save costs. Also use the remaining building materials such as used marble to beautify the interior of the house. So more creative, right?
Making improper calculations
The second mistake that might be made in home renovation is to make an incorrect calculation. Nancy Sorianio, former editor in chief of Country Living magazine, says that the difference in size of one inch or even half an inch can make significant changes. If the measured dimensions are not the same and symmetrical, the desired results will be difficult to obtain and you have to repeat the renovation and this will increase expenses. Nancy suggests that if you are unsure about how to measure or follow directions, don't hesitate to call someone.
Do not prepare properly
Often, preparing is annoying. Unfortunately, this is an important point of the entire home renovation effort. Start by thinking about the desired concept, calculating costs, choosing the right material, and the small things that might happen. Don't forget about backup plan choices if something goes wrong. Prepare everything as best as possible, because according to Jim Collins, a contractor, this way you can save time and money.
Not paying attention to room lighting
Lighting factors also often become neglected. In fact, this factor is important to be considered in home renovation because it affects the level of comfort and health. Notice where you will place the wall and where the window will point. For example, place a window toward the sunrise from your house so that the warmth of the sun can light the room. Doing this is not only important for health, but also as a first step to save energy.
Using the wrong paint
In determining the color and type of paint used, the location of the room is important to consider. Errors in the selection of paint can make the house look dull. More importantly, the use of color can also turn on certain moods when you are in the room.
Using colors that are aligned in all parts of the house will make it look beautiful. However, playing with a number of different colors will bring your home to life. Don't forget, if you paint the whole house in several colors, balance it with neutral colors like white or gray. This type of paint is also important, so you don't need to renovate it in the near future just because the paint is easily peeled off.
Using the wrong builder or contractor
After choosing quality material, the process of processing becomes important. This process may not be done by yourself, therefore choosing the right worker or contractor is a must. Make sure you use a service with a reputation that has a track record and is able to communicate well. There is no harm in building surveys that have been done by the contractor, then consider the price issue that you might spend.
Quoting Jimmy Little's statement, "If you want to do it, do it. If you can't, wait ". This also applies when you want a home renovation. However, now there are many things that can support you to realize the dream in the near future. One of them is through unsecured loans from DBS Indonesia bank. DBS KTA products or Friends Assistance Funds are suitable products to help your funding. So, now there is no need to hesitate when going home renovations.